SDI Limited zajmuje się przede wszystkim badaniami, rozwojem, produkcją i sprzedażą specjalistycznych materiałów stomatologicznych. Produkty firmy SDI to połączenie innowacyjności i doskonałości, dlatego stanowią idealne rozwiązanie dla stomatologii odtwórczej.
Założona w 1972 roku, SDI szybko staje się światowym liderem w produkcji specjalistycznych materiałów stomatologicznych, a od 1985 roku, SDI jest notowana na Australijskiej Giełdzie Papierów Wartościowych.
SDI is continuously developing and delivering products that subscribe to the notion of 'Minimal intervention dentistry', which is the new frontier in clinical dentistry that adopts the philosophy of integrating prevention, remineralisation and minimal intervention.
Akcesoria pomocnicze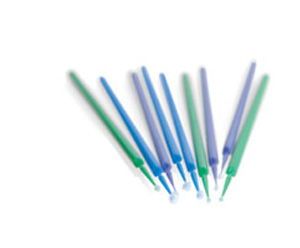 Cementy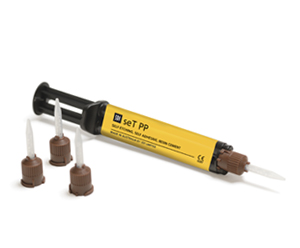 Glasjonomery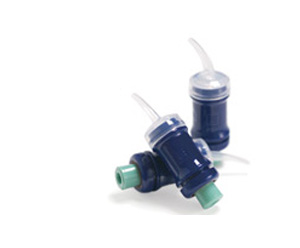 Kompozyty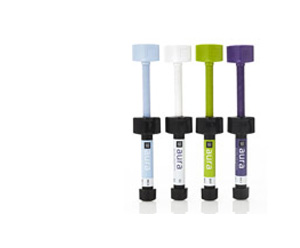 Materiały łączące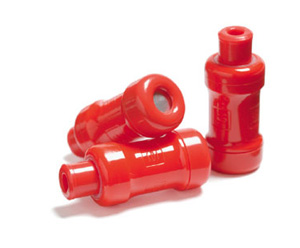 Riva Star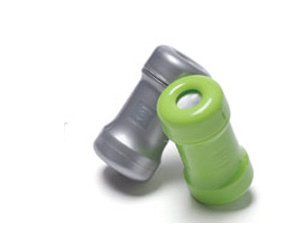 Sprzęt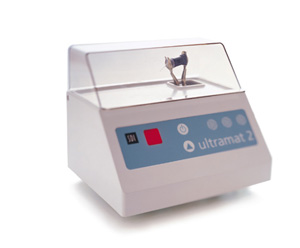 Stopy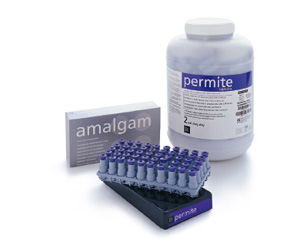 Uszczelniacze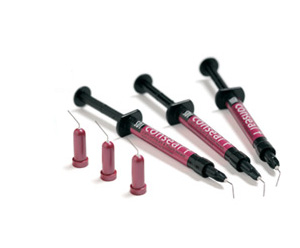 Wybielanie Zębów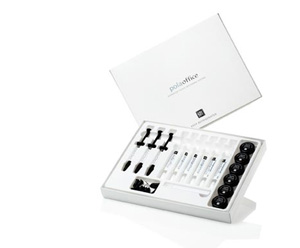 Wytrawiacze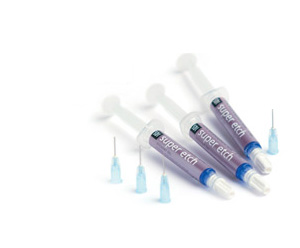 SDI Limited.
3-13 Brunsdon Street
Bayswater
Victoria 3153
Additional Contact Information