SDI Limited is a fast growing international company based in Melbourne, Australia. The company currently employs approximately 187 people in Australia and a further 73 people worldwide. SDI Limited has offices and warehouses in Melbourne, Australia; Chicago, USA; Cologne, Germany; Sao Paulo, Brazil and Dublin, Ireland.
SDI is an innovative product development and dental restorative manufacturing company that is also focused on the development and wellbeing of all employees. As SDI continues to grow, career opportunities become available in areas such as:
Research & Development
Sales & Marketing
Manufacturing
Information Technology
Finance & Administration
Logistics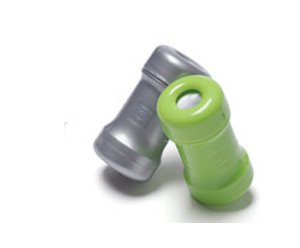 For employment positions within SDI please forward your resume to SDI via email to careers@sdi.com.au and we will keep you informed when positions become available.