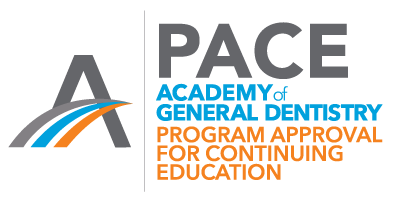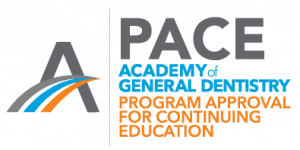 Live Webinar
HANDS-ON Glass Ionomer and Composite Restorations
March 26, 2021
1:00pm Pacific / 3:00pm Central / 4:00pm Eastern
Speaker: Dr Carla Cohn
Duration: 1 Hour
Credit: 2 CEU
Webinar is Free (Hands-On Materials $25)
Registration for the hands-on is limited to U.S. and Canada residents only. No refunds will be given for the hands-on fee once the kit has been shipped. An email with the tracking number for the hands-on kit will be sent registrants. No pre-requisites required.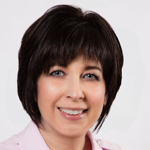 Presenter: Dr. Carla Cohn
Description:
In this 1-hour live hands-on webinar with Dr. Carla Cohn, you will learn effective treatment to arrest caries and place esthetic definitive restorations. You will learn about silver diamine fluoride / potassium iodide, glass ionomer and composite resin restorative materials.
Dr. Cohn will review when to use an SDF, SDF and glass ionomer, and when to use a co-cure or bulk fill composite. She will also discuss removal of caries, how to arrest caries and create a temporary or final aesthetic restoration. During the hands-on portion of this program, you will have the opportunity to use glass ionomer, adhesives, universal adhesives, flowable composites, layering composites, and bulk fill composites. This program is designed to teach you how to create fast, efficient, and effective aesthetic restorations. These materials and co-cure technique are invaluable for treatment of deep carious lesions in the young permanent dentition and for every patient that enters your practice. Together, you will be able to save teeth from unnecessary carious exposure, saving you and your patients time, money and aggravation.
Learning Objectives:
Recognize the mechanism and rationale for carries arrest medicaments
Understand the silver co-cure technique
Learn the clinical indications for this treatment
Understand when to use glass ionomer and when to use a composite
Learn how to restore restorations quickly and efficiently
Learn how to restore using SDF by doing the SMART Technique is a single visit
Speaker:
Dr. Carla Cohn graduated from the University of Manitoba in 1991. She is a part time clinical instructor, in Paediatric Dentistry at the College of Dentistry University of Manitoba. She is a member of the American Academy of Paediatric Dentistry and has been selected as one of the few members of the AAPD Speakers Bureau. She runs a private practice, at Kids Dental, is focused on prevention, the growth and development of a cavity free generation.
Registration for the hands-on is limited to 100 dentists.

Drs. Carla Cohn, Ron Kaminer, and Lou Graham
In this two-hour video, moderated by Dr. Lou Graham, we will review the highlights of SDF and Redefining Dentistry: Part 1, and how Silver Diamine Fluoride is used today as part of our Minimally Invasive Dentistry. Dr. Cohn will provide an overview of how SDF works in a Pediatric setting and will share examples of restoring pediatric patients and adult teeth in children. Dr. Kaminer will review cases on how to make Aesthetic Restorations using SDF + KI to treat patients. Techniques on how to minimize staining using Self Cure Glass Ionomer will be discussed.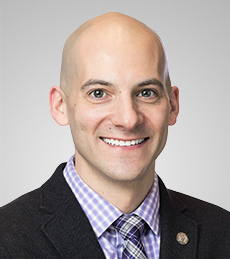 Presenter: Dr. Miles Cone
Credits: 1 CEU
In this 1-hour webinar, Dr. Cone will present the most up-to-date materials, procedures, and protocols, dispel the myths, and reveal many outside-the-box marketing strategies that exist for the contemporary dental practice.
Presenters: Drs. Lou Graham, Geoffrey Knight, Carla Cohn, Justin Cardarelli, Ron Kaminer, and Jeannine Weiss
Credits: 3 CEU
Minimally Invasive Dentistry for Pediatrics and an Aging Population
In this 3-hour live webinar, you will learn how these dentists effectively implement treatment plans to slow caries progression, arrest caries, and place interim restorative treatment. You will learn about silver diamine fluoride / potassium iodide, and glass ionomer restorative materials and how to use these tools to help manage your geriatric and pediatric patient population.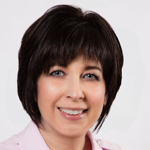 Presenter: Dr. Carla Cohn SMART Technique
Credits: 1 CEU
During this 1-hour on line CE webinar, Dr. Cohn will review tips and minimally invasive techniques for emergency cases. How to treat patients safely, quickly, effectively and provide pain relief and temporization.