RIVA STAR IS A NEW GENERATION DESENSITIZER WHICH IMMEDIATELY REMOVES TOOTH SENSITIVITY
NEXT GENERATION SDF
SDF +KI = SMART DESENSITIZING AGENT
Clinically tested & proven for decades
Aesthetically pleasing for the patient – reduced staining
Immediate dentinal hypersensitivity relief for adults over the age of 21
Non-invasive – suitable for MID
Patented Technology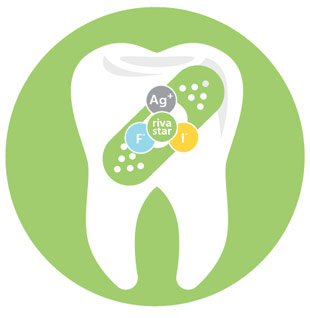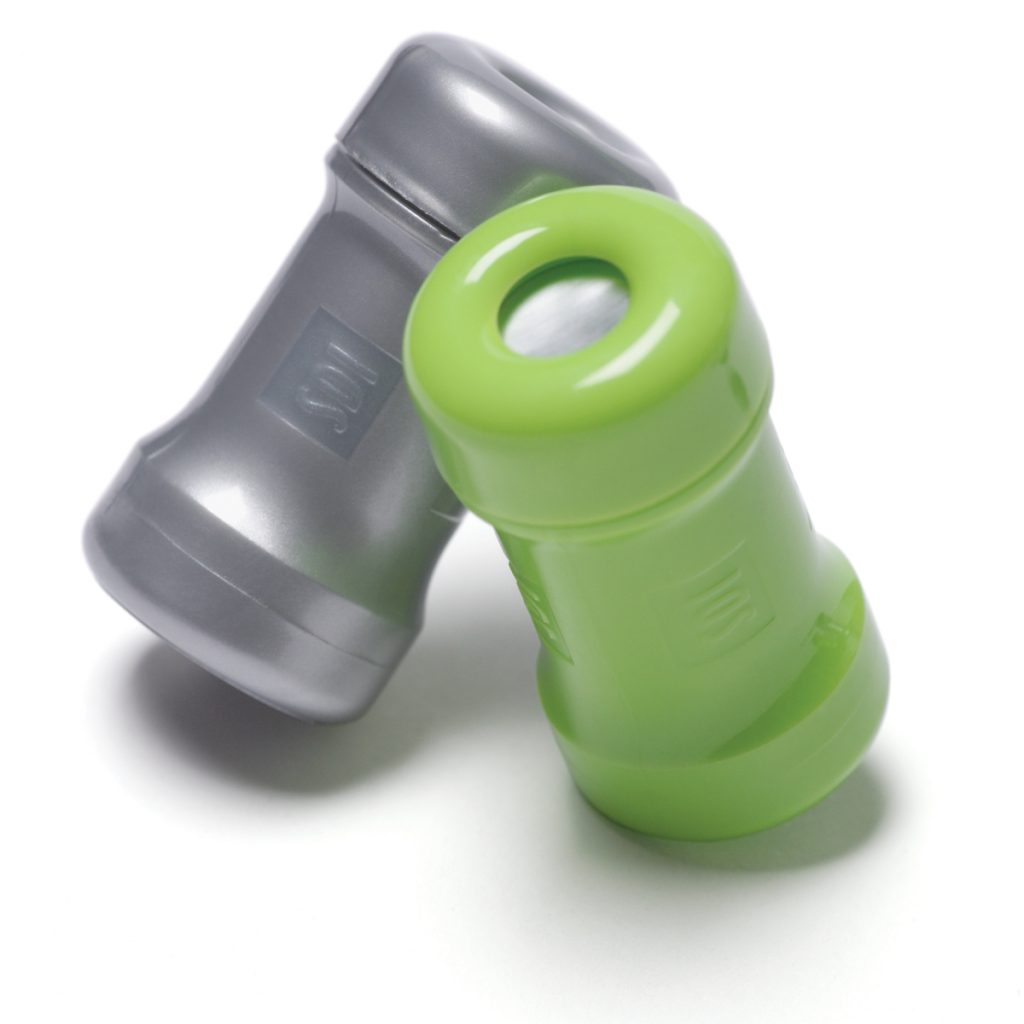 Riva Star – Two years and beyond desensitizing effect
Clinical studies support the immediate effect of Riva Star and its long term effect of over two years.
Riva Star – Increasing bond strengths of GICs
Pre-treating tooth surfaces with Riva Star is a great way to enhance bonding of glass ionomers to dentin.
Riva Star – Patented procedure 
Unlike other silver fluoride systems, Riva Star's two step patented procedure minimizes the risk of staining. By applying the potassium iodide solution over the silver fluoride solution, a silver iodide precipitate is formed.
Published Papers
Knight GM, Mclntyre JM, Craig G, Zilm PS, Gully N.; Inability to form a biofilm of Streptococcus mutans on silver fluoride-and potassium iodide-treated demineralized dentin. Quintessence international (Berlin, Germany: 1985) 2009;40:155
Knight GM.; The Pharmacological management of dentine to protect against plaque microorganism degradation. PhD Thesis University of Adelaide 2008
Knight GM, Mclntyre JM, Craig G, Zilm PS, Gully NJ.; Differences between normal and demineralized dentine pretreated with silver fluoride and potassium iodide after an in vitro challenge by Streptococcus mutans. Australian Dental Journa l 2007;52:16-21
Knight GM, Mclntyre J, Craig G.; Ion uptake into demineralized dentine from glass ionomer cement following pretreatment with silver fluoride and potassium iodide. Australian Dental Journal 2006;51 :23 7 -24l
Knight GM, Mclntyre JM.; The effect of silver fluoride and potassium iodide on the bond strength of auto cure glass ionomer cement to dentine. Australian Dental Journal 2006;51:42-45
Craig G. G.; Clinical evaluation of a diamine silver fluoride/potassium iodide as a dentine desensitizing agent: 2-year follow up
Heo J. Tompkins GR, Love RM.; Evaluation of the Antimicrobial Activity of Combined Silver Diamine Fluoride (SDF) and Potassium Iodide (KI) as an Endodontic Medicament; University of Otago, New Zealand, 2010
Ngo C. H; Clinical Summary: Uses of Silver Diammine Fluoride (SDF), Kuwait University, Kuwait, 2015