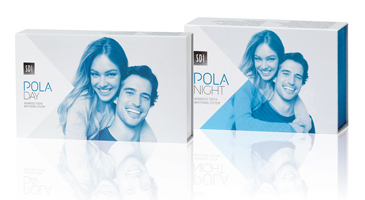 Post operative information
Handy information to help your patient maintain their new smile after the whitening procedure.
Pola Whitening Tutorial
Watch an overview of how to apply Pola tooth whitening. As one of the most trusted formulations across the world, Pola is an easy to use tooth whitening system and can be applied from home in only a few minutes. This applies to the SDI Pola products; Pola day, Pola night and Pola Day CP.
Download Pola Take home whitening – Step by step instructions (PDF)
Pola Day / Pola Night step by step instructions