Superior Strength & Aesthetics
Luna 2 is the next generation Luna universal composite. Luna 2 has an improved unique blend of fillers that were researched and developed at SDI to deliver the enhanced  handling, very high radiopacity and reliable mechanical properties. Luna 2 is BPA free for health-conscious patients. Luna 2 makes placing a composite easier than ever.
Watch a video with clinical use of Luna 2 and Luna Flow

 Video courtesy of Dr Renato Voss – Brazil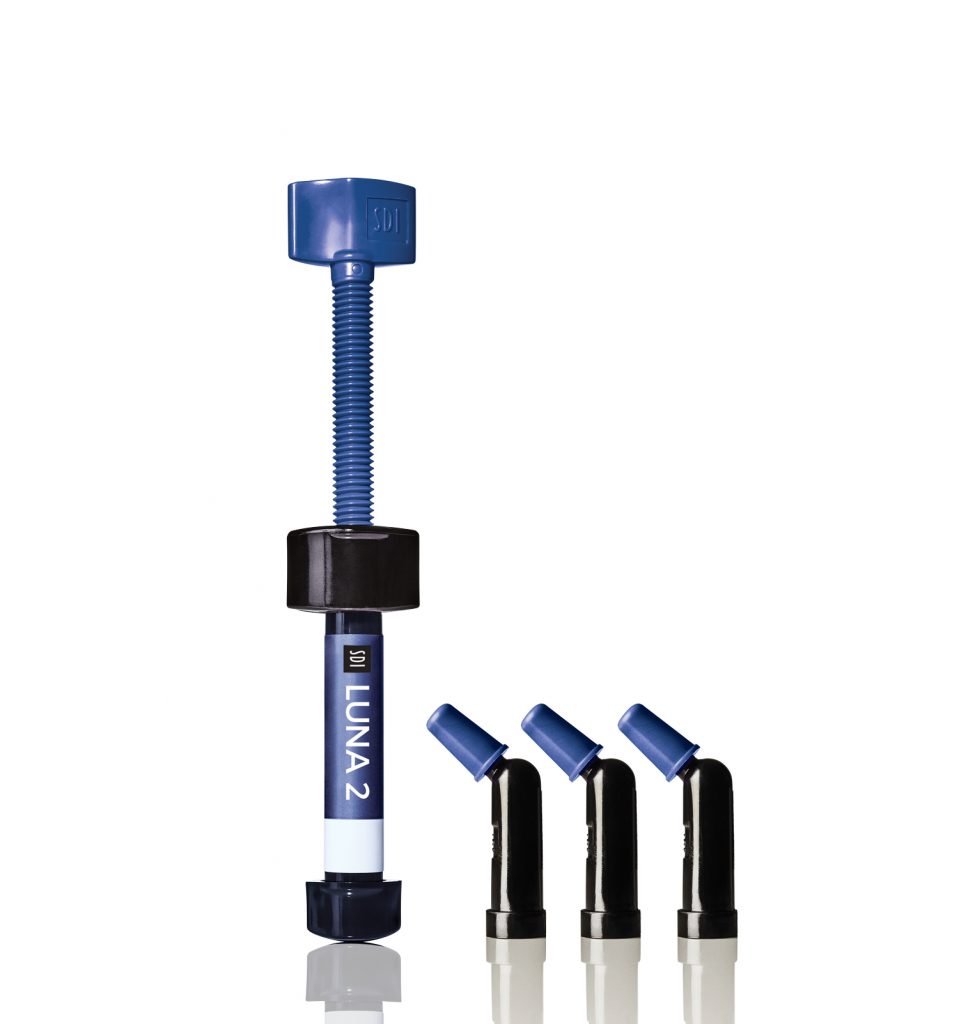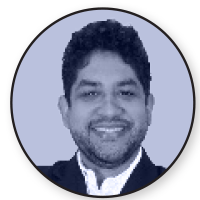 "SDI products make daily practice faster and more profitable, allowing dentists to save working time and obtain great results. SDI composites have excellent handling, fantastic finish and natural shine." 
  Prof Dr Marco Aurelio Chaves – Brazil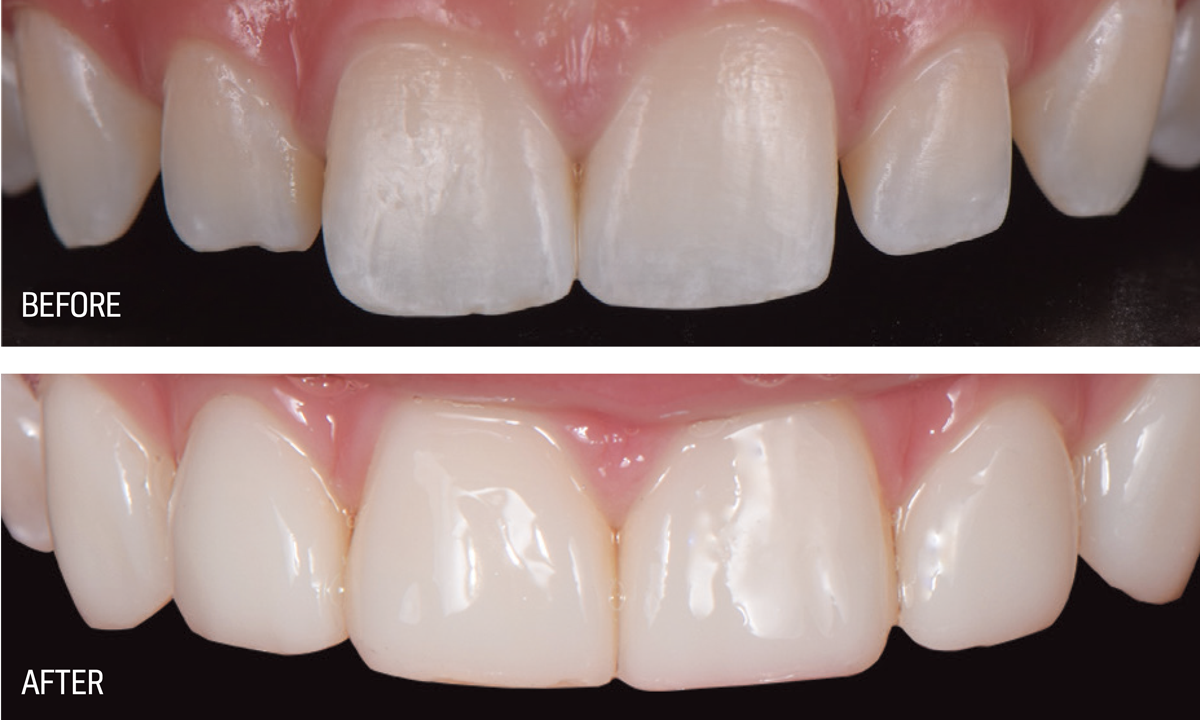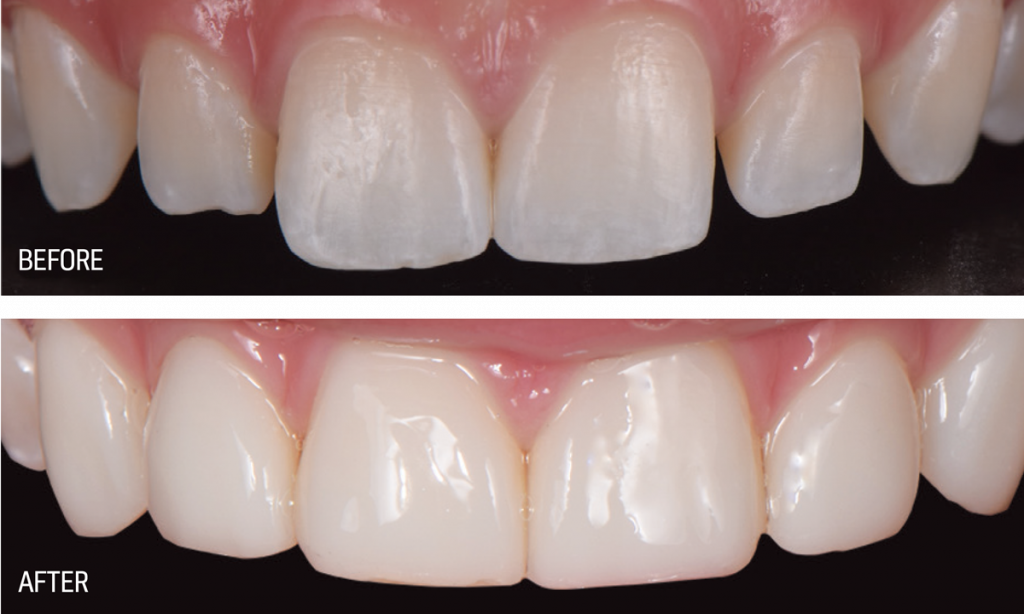 Images courtesy of Prof Dr Marco Aurélio Chaves da Silva – Brazil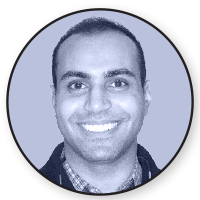 "Luna 2 ticks all the boxes for me.
It's easy to handle, it blends seamlessly and polishes to a nice shine."
 Dr Bill Gergis – Australia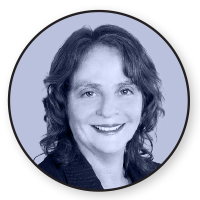 "For a new product to be accepted and incorporated into the dental practice, it must solve a problem (like simplifying shade selection) and be user friendly.  You have a winner in Luna 2!"
 Dr Fay Goldstep – Canada.
Faster, More Accurate Shade Matching
Luna 2 offers the innovative Logical Shade Matching Technology and Chameleon Effect for easier and precise shade selection. Shades were developed prioritising value (lightness), while pigments are arranged in a logically increasing way, for a simpler and faster match to the Vita Classical Shade Guide®. Patients will enjoy more accurate aesthetic results, including polishing and wear resistance for long lasting restorations.
Translucency in different thicknesses of Luna 2 shade A2



 Images courtesy of Dr Jiovanne Neri – Brazil


 Images courtesy of Dr Neus Sancho Lecina – Spain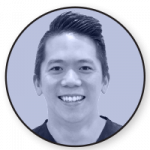 LUNA 2 is a great simplified and aesthetic approach to both anterior and posterior restorations." 
 Dr Sam Koh – Australia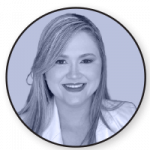 "Luna 2 is certainly the material that I want in my clinical routine and recommend to my students." 
 Prof Dr Cristiane de Melo Alencar – Brazil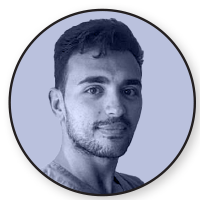 "LUNA 2 is spectacular!"
 Dr Giuseppe Iacona – Italy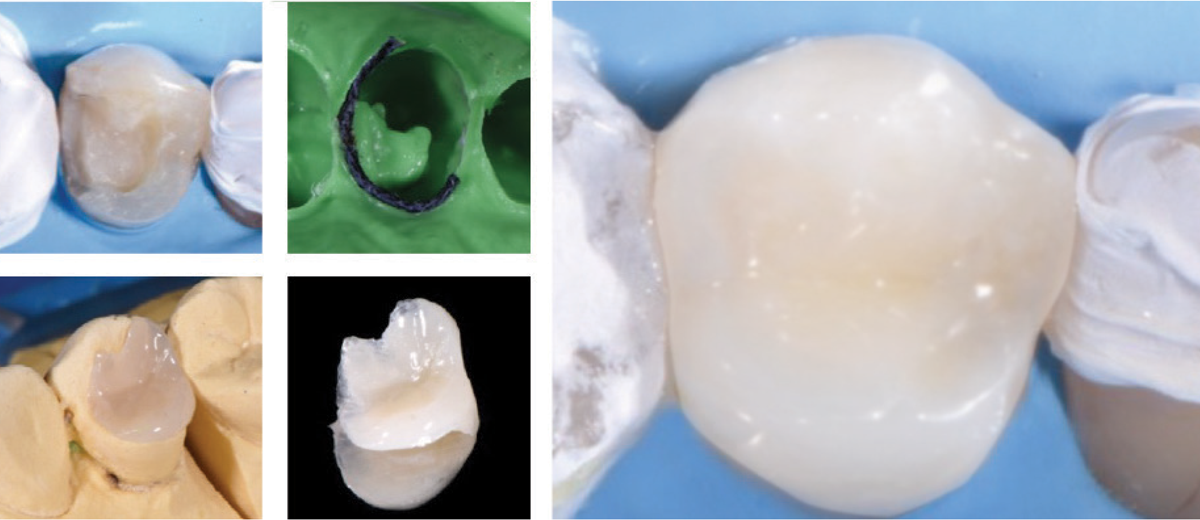 Indirect onlay with Luna 2. Images courtesy of Dr Giuseppe Lacona – Italy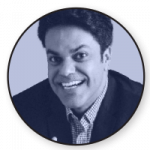 "LUNA 2 is an extremely versatile composite, with excellent viscosity that ensures efficient handling and success in primary anatomy." 
 Prof Dr Leonardo Ubaldo – Brazil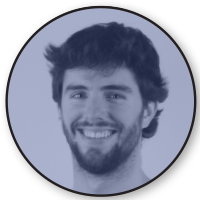 "I like Luna 2 ease of handle and adaptability to the walls and cavity floor. Shades match perfectly and blend nicely. Polishing is quickly achieved. Luna 2 can be used in anterior and posterior areas, so it is a great option for clinicians."
 Dr Teo Vaca – Spain

High Compressive Strength
360 MPa
Most mastication forces are compressive in nature, making this an important mechanical property for posterior restorations to support the occlusal load without fracturing.

High Flexural
Strength 130 MPa
Luna 2 withstands masticatory forces in a similar way to dentine. This reduces failure risk either in areas of high stress, as Class V, or in less supported areas, such as cusp replacement or proximal boxes.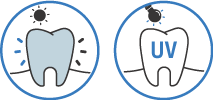 Natural Tooth-Like Properties Across All Light
Luna 2 technology mimics the natural properties of teeth across all light sources. Your patients will enjoy lifelike translucency, opalescence, and fluorescence, with outstanding clinical performance.

Perfect Creamy Handling
Luna 2's handling has been further improved. Luna 2 has non-stick, non-slump handling. Dentists conducting clinical trials of Luna 2 have praised its outstanding handling and ease of packing and sculpting.

Radiopacity 250% AL
With dentine/enamel at 100/170% Al radiopacity, Luna 2's outstanding radiopacity allows clear differentiation, providing easy and precise visualisation for diagnosis assistance.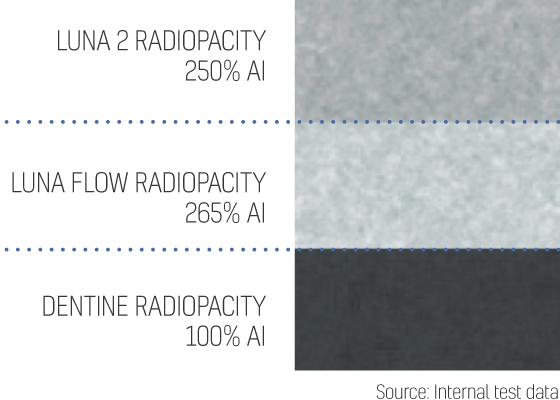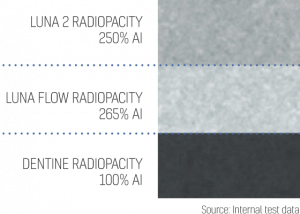 Polishing for Perfection
The Luna Flow filler formulation is primed for excellent polishing results, wear resistance and longevity.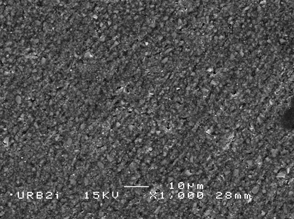 SEM Before finishing and polishing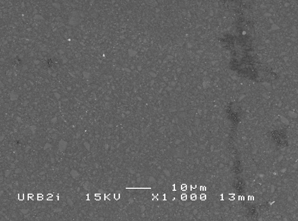 SEM After finishing and polishing
SOURCE: Independently tested by Unité de Recherches Biomatériaux Innovants et Interfaces (URB2i-EA 4462 Paris Descartes).
Chairman: Dr Jean-Pierre ATTAL

BPA Free
Luna 2 is formulated without BPA derivatives, perfect for health-conscious patients.

Luna 2 Curing Time
40 sec – opaque shade
20 sec – remaining shades

Luna 2 Depth of Cure
2mm
"Handling is fantastic – much improved. It is SDI's best handling composite yet."
 Dr Michael Chan – Australia

Images courtesy of Dr Michael Chan – Australia