Perfect Flow Perfect Stay
Luna Flow is a new extra strong flowable composite that is available in two viscosities.
With a blend of fillers in different ultrafine sizes to optimize handling, mechanical and optical properties, Luna Flow offers high radiopacity, control over the application, easy and accurate shade matching with colour stability, excellent strength and wear resistance. 
Such properties make Luna Flow a fantastic universal option for liner; base; provisional or restoration repairing; and Class V; amongst other indications.
Watch a video with clinical use of Luna 2 and Luna Flow


 Video courtesy of Dr Renato Voss – Brazil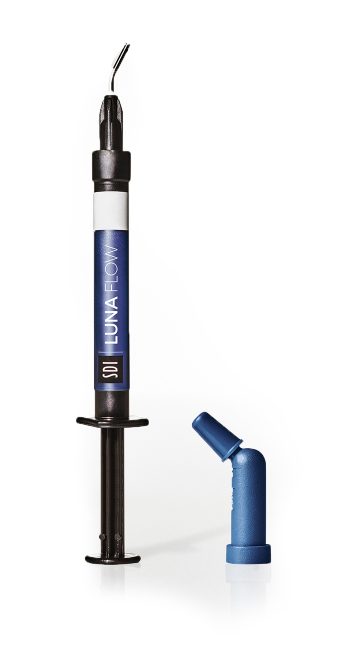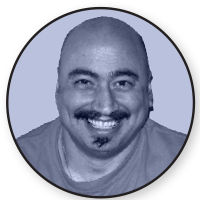 "Amazing product! It is so easy to apply. Luna Flow is perfect, especially the low viscosity. I love it."
 Dr Gerard Melki – Canada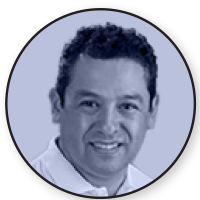 "Luna Flow reflects SDI successful efforts in improving dental materials. "
 Dr Mario Gonzallez Bonilla – Spain
Natural Tooth-Like Properties Across All Light
Using the Logical Shade Matching Technology with chameleon effect, Luna Flow shades were developed prioritising value (lightness), while pigments were arranged in a logically increasing way, for a simpler and faster match to the Vita Classical Shade Guide®. 
The Luna Flow Chameleon Effect and the innovative Shade Matching Technology mimics the natural properties of teeth across all light sources.  Your patients will enjoy lifelike translucency, opalescence, and fluorescence.
Translucency in different thicknesses of Luna Flow shade A2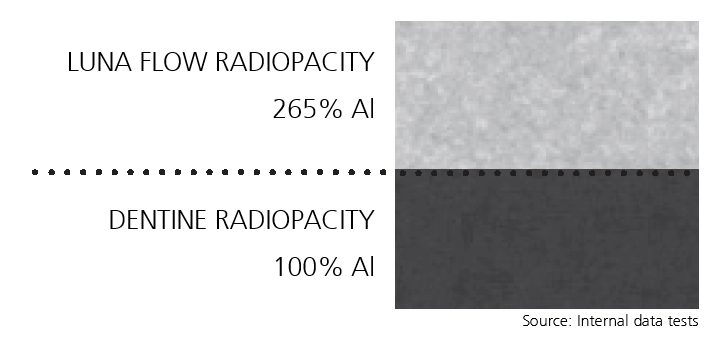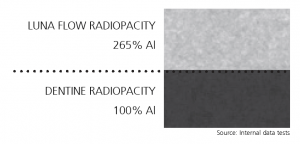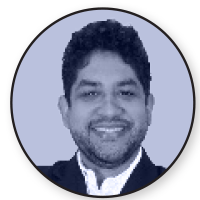 "SDI products make daily practice faster and more profitable, allowing dentists to save working time and obtain great results. SDI composites have excellent handling, fantastic finish and natural shine."
 Prof Dr Marco Aurelio Chaves – Brazil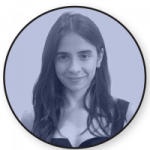 "Shade matching and handling of Luna Flow are outstanding. Restorations are seamless."
 Dr Fernanda Zeviani – Australia

High Compressive Strength
421 MPa
Luna Flow offers an exceptionally high compressive strength of 421 MPa.
As most mastication forces are compressive in nature, Luna Flow is well suited for use in posterior restorations to support the occlusal loads.

High Flexural Strength
128 MPa
Luna Flow withstands masticatory forces in a similar way to dentine. 
Luna Flow is ideal for Class V cavities, where flexibility is important to ensure longevity of the restoration and satisfaction of the patient.

Outstanding Radiopacity
265% Al
Luna Flow has impressive radiopacity (265%), providing a significant contrast to natural dentine/enamel (100%/170%). This contrast aids faster and more precise diagnosis
Restorations With Luna Flow And Luna 2


 Images courtesty Dr Teo Vaca – Spain
Flows And Stays Perfectly
Luna Flow is available in two viscosities to suit your clinical needs. 
Use Luna Flow for superior handling and maximum control during application. This beautiful composite flows on demand, holds its shape and does not string.
For clinicians who prefer more flow, a Low Viscosity version is available – Luna Flow LV.
Luna Flow
Regular Viscosity

Luna Flow LV
Low Viscosity

Restoration With Luna Flow


 Images courtesy of Dr Carla Cohn, Canada
  Polishing for Perfection
The Luna Flow filler formulation is primed for excellent polishing results, wear resistance and longevity.
SOURCE: Independently tested by Unité de Recherches Biomatériaux Innovants et Interfaces (URB2i-EA 4462 Paris Descartes). Chairman : Dr Jean-Pierre ATTALww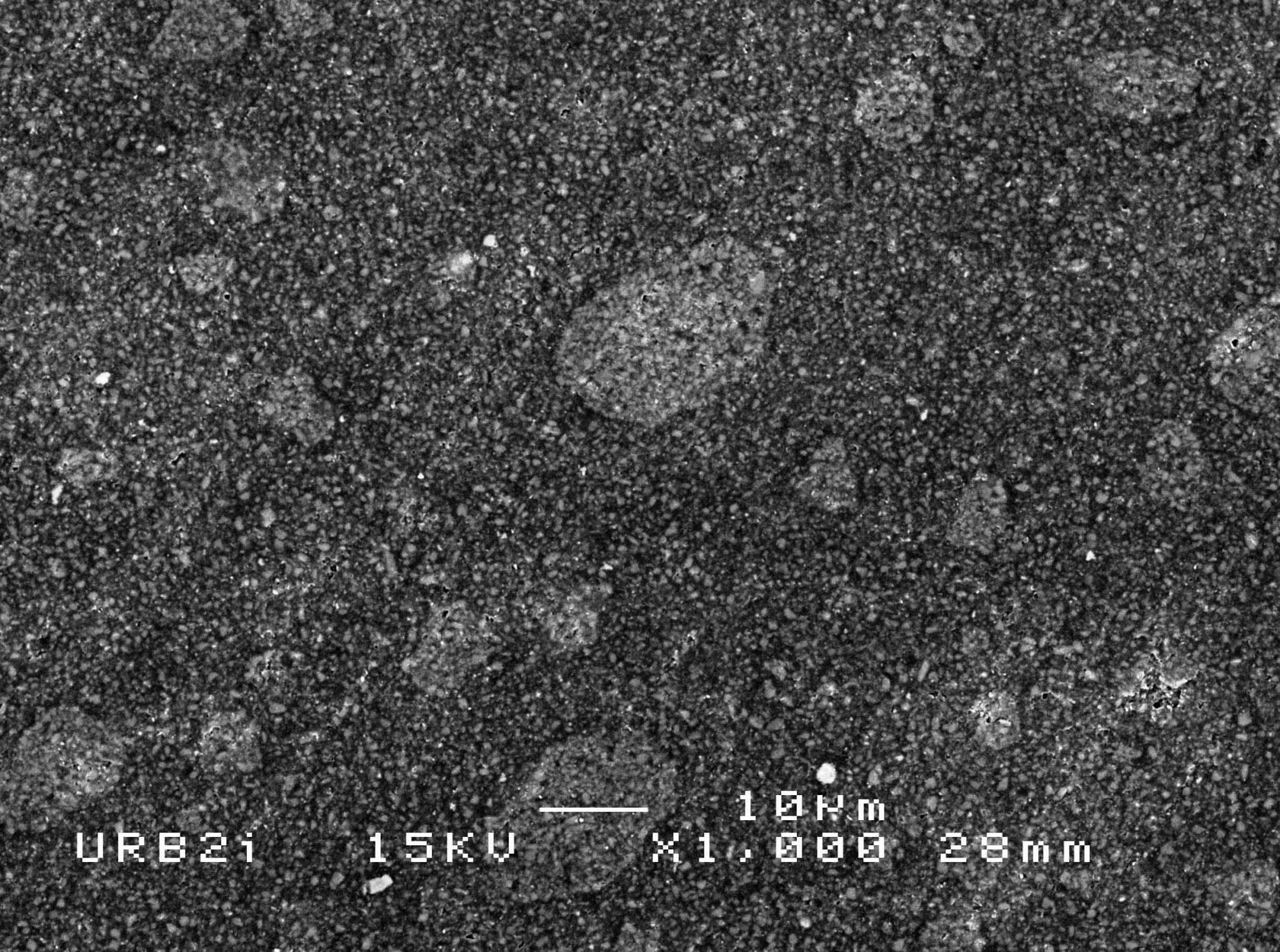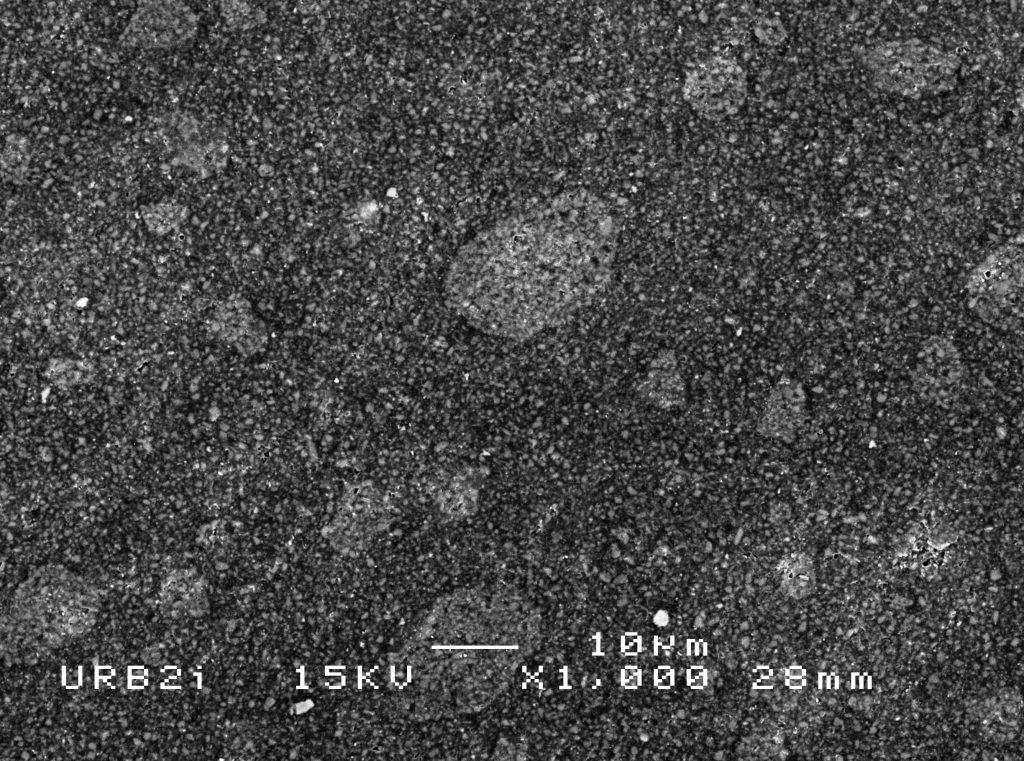 SEM Before finishing and polishing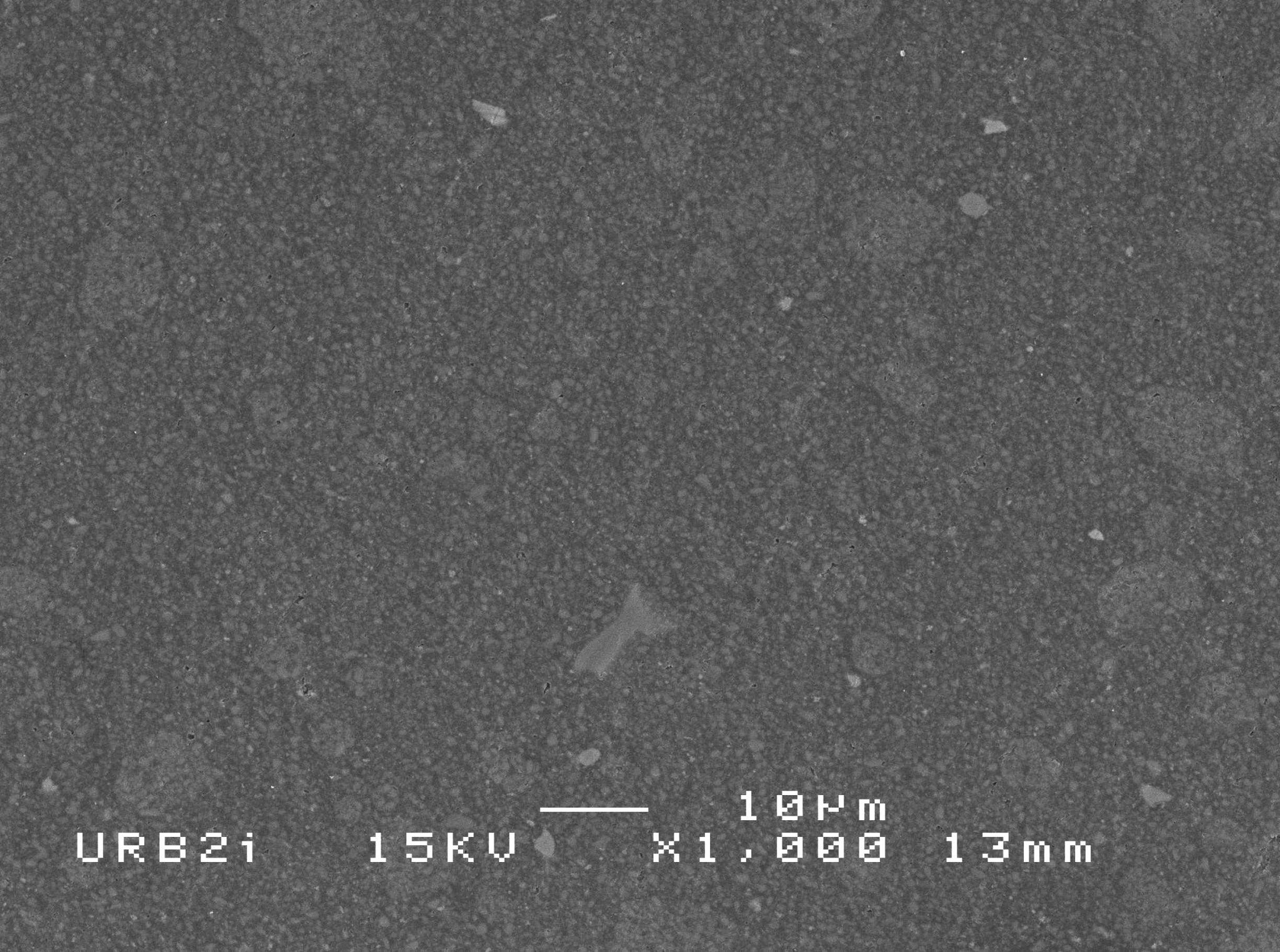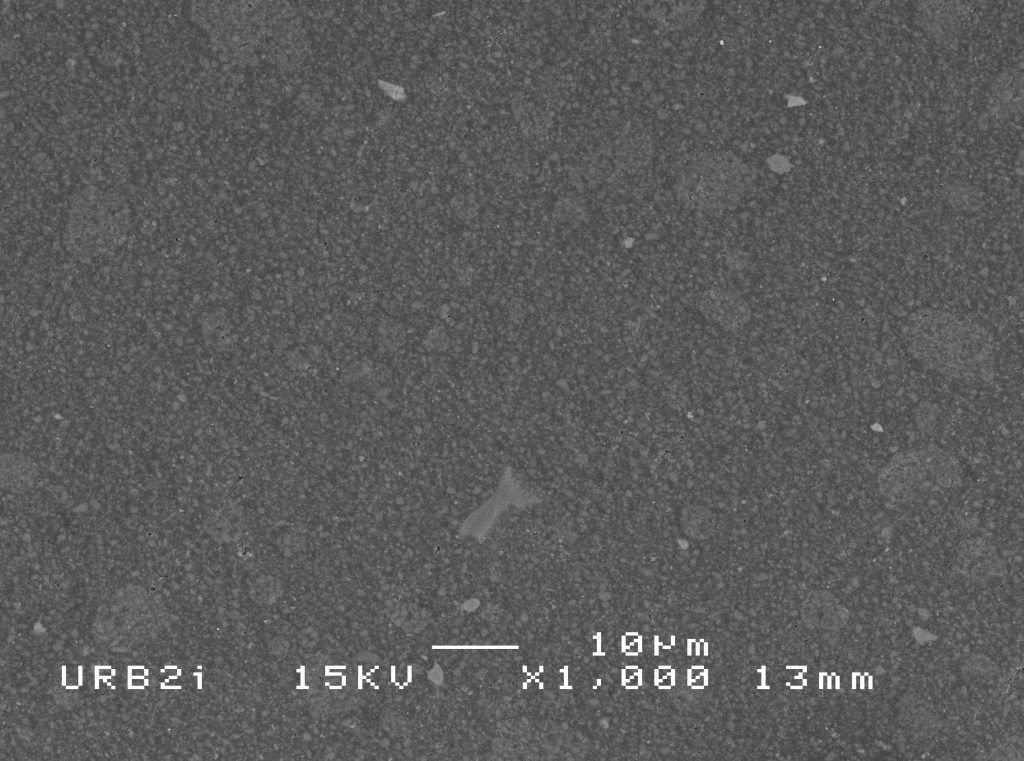 SEM After finishing and polishing
Restorations with Luna Flow or Luna Flow LV combined with Luna 2


 Images courtesy of Dr Fay Goldstep & George Freedman – Canada


 Images courtesy of Dr Jose Amengual Lorenzo – Spain


 Images courtesy of Dr Bill Gergis Founder of Biomimetic Aesthetic Dentistry – Australia